At Howard Bank, we care about convenience. We know that your to-do list is long enough without having to run to the bank. And we know the importance of having access to your account while traveling. That's why we make it simple to manage your money anywhere, 24/7, from your phone or tablet. 
Howard Bank's Mobile Banking Services Give You:
Convenience: Check your balance, transfer money, and deposit checks no matter where you are.
Security: Safeguarding your funds is our top priority. We use the latest technology to automatically detect and stop fraud on your accounts and give you the ability to control access to your debit and atm cards. 
Control:  The Howard Bank mobile apps allow you to turn on card usage controls (i.e. spending limits, merchant categories, location-based controls, etc.) as well as giving you the ability to turn your cards on or off with the swipe of a button. We call this feature, Card Controls.
Options: Sometimes you just need to talk it out. You can check your account balances, review recent transactions, transfer funds, or report a lost or stolen card with a quick phone call. Our Telephone Banking option is ideal for those who want the flexibility of mobile banking without having to use a smartphone.
Flexibility: You can use our mobile banking services no matter what kind of phone or mobile device you have. Visit the AppStore or Google Play to download our mobile app for your Apple or Android smartphone.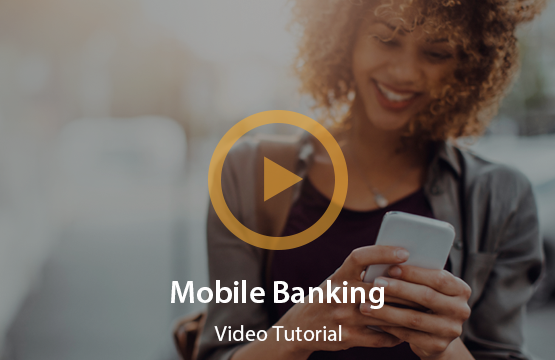 Ready to get started with mobile banking?
If you have any issues, we're here to help. Just 
give us a call 
to ask a real, live banking expert if you have questions about mobile banking.